Thanksgiving
October 30, 2012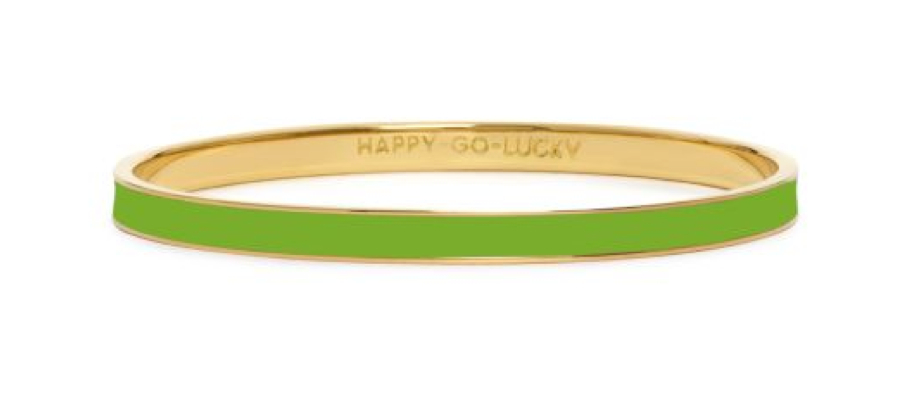 If you're my friend on Facebook, you might have noticed that last night I made a pretty big change to my profile. Where it once said "Event Planner at Classie Parties," it now says "Traffic Coordinator at Littlefield Brand Development."
Yes, at 30 I have decided to try something completely new. Yes, I might be insane.
To all of my wonderful clients: It wasn't you, it was me. No, really. You made the last three years of my life unbelievably rewarding. You have encouraged me with your enthusiasm for my work. Your smiles and hugs and thank you notes have meant so much. I am forever thankful for each and every one of you.The decision to leave event planning was a hard one. Working with each of you made it nearly impossible to imagine.
But long hours have made me tired and endless trips to Hobby Lobby have made me unpleasant. It's like I've watched a marathon of my favorite TV show for far too long. It was fun in the beginning, with the plot twists and the glamour. But now the theme song that plays during each episode is driving me a little batty. And I don't want to be batty. I want to be the exuberant social-butterfly that I am.
To my current clients: Please forgive me for keeping the secret for as long as I have. I've kept quiet while I've tried to find time to tell each of you face-to-face. I know I've missed a couple of you. I purposely didn't tell one of you (I didn't want to stress you out right before your wedding).
Know that while I'm not taking on new clients, I will continue to carry out your event with the same level of attentiveness that you've experienced from the beginning. My fantastic friends and family have offered to help make my transition out of event planning seamless, and I'm going to take them up on the offer whenever possible. I will still be the one standing at the doorway before you walk down the aisle. I will still take your texts, emails, and calls. There will still be cocktails and pedicures when you get a little too stressed. My promise to expertly create and execute your event is no different than it was when we signed on the dotted line. If all of this makes you fearful or nervous, call me. We'll talk it out. It will be fine.
For my 30th birthday, I bought myself a present. It wasn't especially expensive, but it was important to me. It's a gold bangle with green enamel and stamped inside it says "Happy Go Lucky". My initial purpose was to wear it to remind myself of what I wanted to be (happy). But in the last month, while I've explained to each of you my change in path and listened to you encourage me in my decision; while my close friends and family have cheered me on as I find my legs in this new world; I find myself focused on the word lucky. I am a lucky girl.
No, wait.
I am a remarkably lucky girl.
And so the bracelet has become a reminder to be thankful for everything I've been given. And I am.
Stay Classie, party people. I love you all.